Membership in the MMS is open to everyone!
MMS Membership benefits include: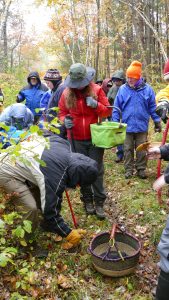 Organized collecting trips during the mushroom fruiting season
Quarterly newsletter updating members on club events and topical news
Lectures by invited mycologists and experts
Identification workshops
Annual photo contest
Pot luck dinner, awards banquet, picnic foray, cooking demo, holiday celebration, and more!
Annual dues are $15 for students, $20 for individuals, and $25 for family households.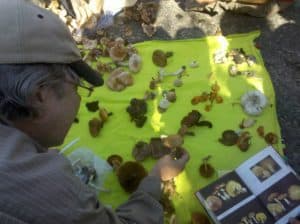 This includes our quarterly newsletter sent via email. Add on $20 if you want to also receive a printed version (black and white only) of each newsletter through the mail. Memberships are on a calendar year basis and renewals are due in January of each year.  For those joining on or after October 1, new memberships are good through the following year.
To sign up or renew, fill out and submit the MMS Membership Application & Renewal form and liability waiver.  The easiest and quickest way to do this is with our new online application! You can use this form whether you are new to the MMS, are renewing your membership, or have been a member in the past but do not currently have an active membership.  Please read our application FAQ below before you click on Join today to go to the form.
You need to be an adult (age 18 or over) to fill out this application. If you are not an adult, you need to have a parent or legal guardian fill out this form and list you as their child.

All adults who participate in MMS activities must read and sign the waiver that is included with the membership form.

Valid and separate email addresses are required for each adult member to allow the opportunity to read and agree to our

waiver and release

independently.
Family memberships are available for members who all reside at the same address.
When you apply or renew, be ready to pay for your membership using a PayPal account or major credit cards.  You'll be redirected to the payment site once you submit the form.
NAMA Association Discount
The MMS is affiliated with the North American Mycological Society (NAMA). The North American Mycological Association holds national and regional forays and other events throughout the USA.
MMS members joining NAMA pay a discounted NAMA membership fee. To learn more about NAMA and join, go to www.namyco.org.
MMS Members Yahoo Group
Have you joined our members-only MMS Yahoo Group? This is a great way to stay in touch between meetings, arrange carpools for forays, or to share photos and ask questions.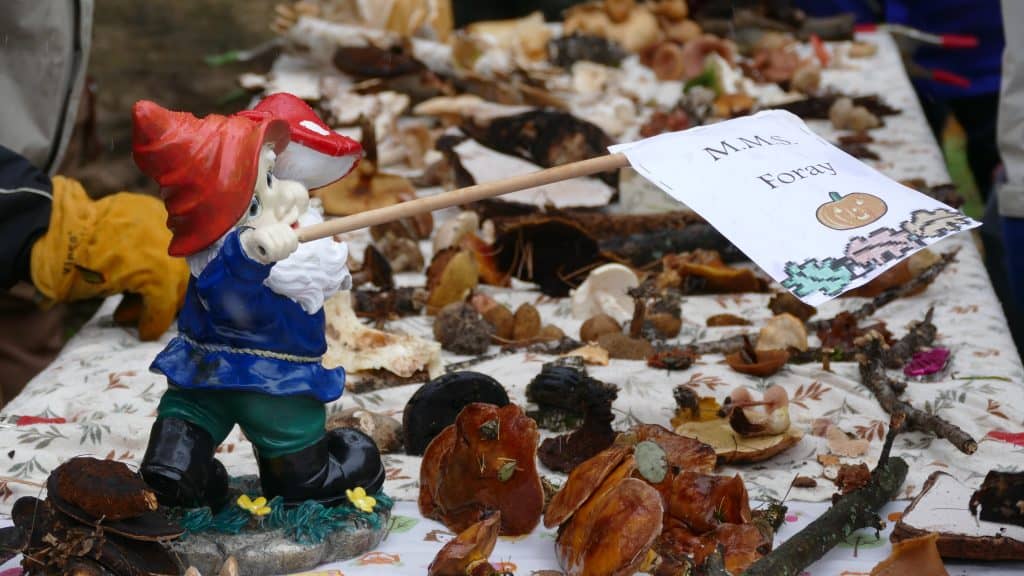 ---
[wp_e_signature_sad doc="6″]